Stellar Events was founded in 1999 with the goal of exceeding client expectations by imprinting every program with special touches that create outstanding memories, such as: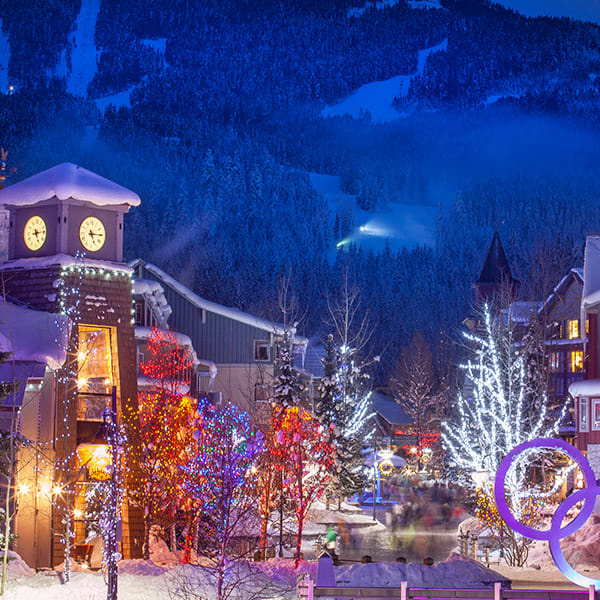 A pub crawl for over 400 happy guests through the village of Whistler, British Columbia on a weekend night during peak ski season (they said it couldn't be done!)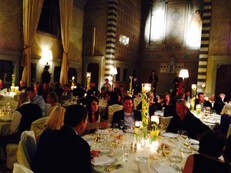 An unforgettable final night dinner set in a former 16th century convent on the grounds of the Four Seasons Firenze, Italy was a stunning climax to five-star media incentive.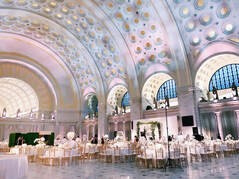 A gala to rival an Inaugural Ball at Washington D.C.'s Union Station, featuring red carpet entrances to the tunes of a fife and drum corps.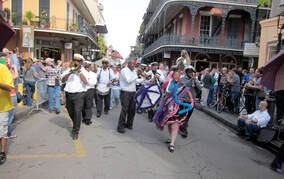 A private New Orleans Mardi Gras for 700 people, including a parade through the city streets, complete with floats and marching band.