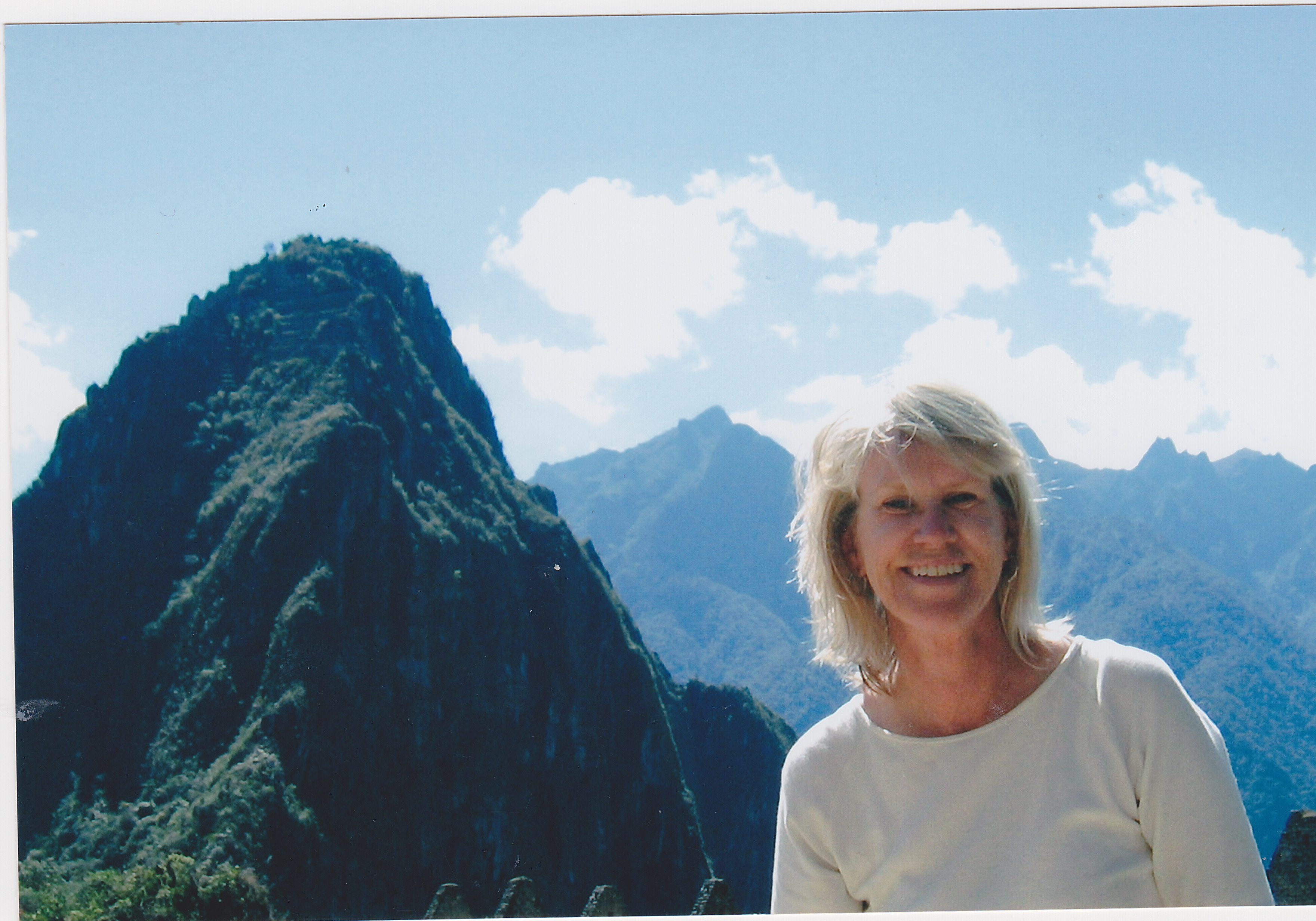 Marjie Wells, President

Marjie's focus is absolute client satisfaction, which is achieved through timely and clear communication paired with over twenty years of meeting management experience.
Her key resources include a network of longtime contacts that are priceless on both a business and personal level.
BACKGROUND:
Sales Manager, Travel Incentives, Inc.
Developed new business and supervised accounts for this meeting management company.
Owner, Marjie Dale Productions
Produced, directed and wrote corporate videos. Specific skills: fulfilling a creative vision, communicating effectively, and managing a budget.
Free-lance stage manager and assistant director, Directors Guild of America
Employed by television networks and film studios during pre-production and production of numerous shows as well as feature films. The pre-production role is similar to meeting planning: focus on details is mandatory and communication is the key to success.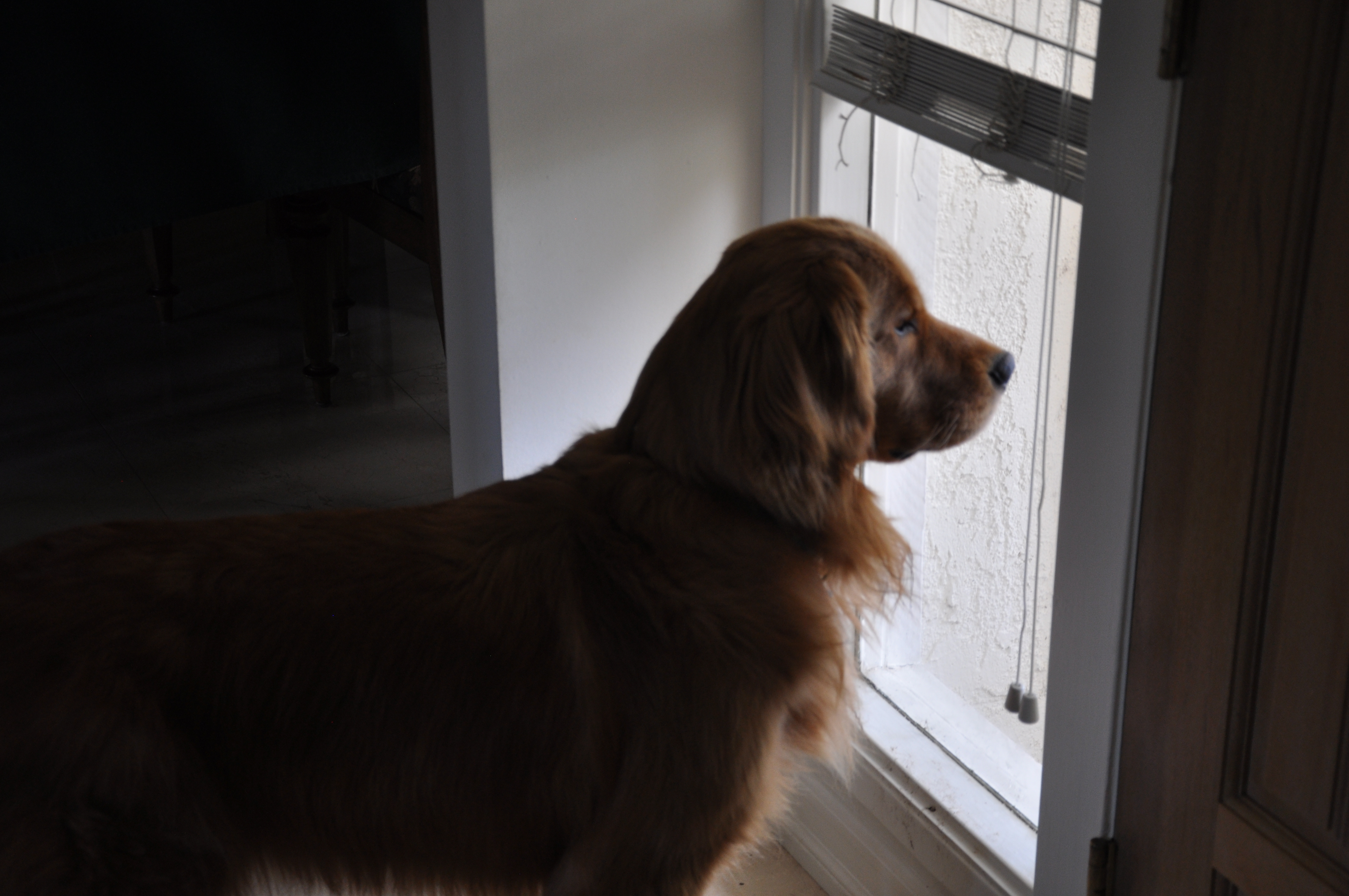 Teddy, Head of Office Security